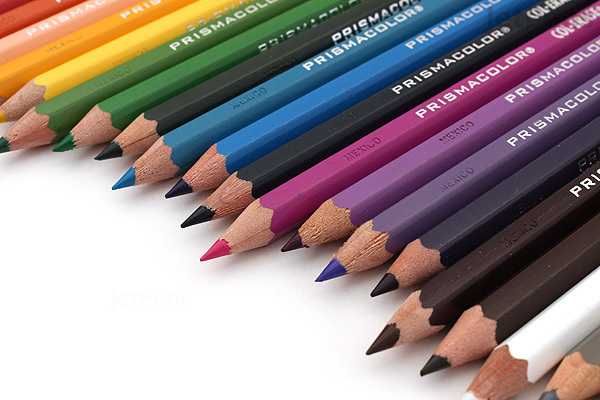 We have been through many school supplies over the last 10 years of homeschooling. And these are our favorites by far that we use regularly for our homeschooling. These school supplies are well made, great quality items.
1.Pencils–
Dixon Ticonderoga pencils are our favorite all purpose pencils. These are good for all grades and great for beginners, specially for penmanship in print. They are easy on fingers and the leads don't break easily.
http://amzn.to/2v7Jvai
2.Mechanical Pencils–
Pentel Twist Erase Pencils are our pick for mechanical pencils. We use these pencils for penmanship- both print and cursive. These pencils are easy on fingers and each pencils comes with a long, twist erasers that erases well and lasts long. These pencils are refillable, both lead and eraser.
3. Erasers-
We use Prismacolor Magic Rub for erasing writing and drawing and are very pleased with the quality of these erasers. They erase well, more cleanly and completely than other erasers that we had used.
http://amzn.to/2wfYEGB
4. Sharpener–
We use a lot of color pencils for homeschooling and for hobbies and this sharpener is really great. Each sharpener has two holes, I use the bigger whole for sharpening color pencils and the smaller hole for sharpening regular pencils.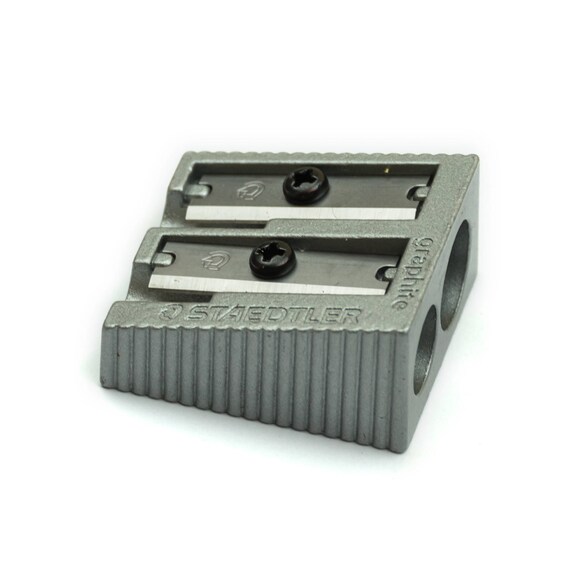 5. Ruler–
We have been using our Wescott ruler for the last 17 years until it bit the dust recently. I found a replacement at Staples for $1. It's flexible and does the job well.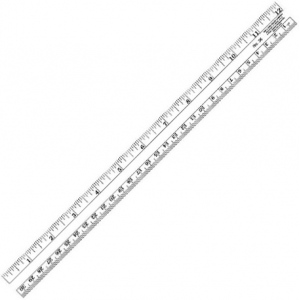 Wescott ruler
http://amzn.to/2vqTpXj
6. Pen–
I use Pilot Precise V5 and Uniball Signo for writing and grading homeschooling papers. I love both pens, but if you ask me to pick one, I would go with the Pilot Precise V5 pens. Both pens are smooth, have good ink flow and come in assorted colors.
http://amzn.to/2v8dlvw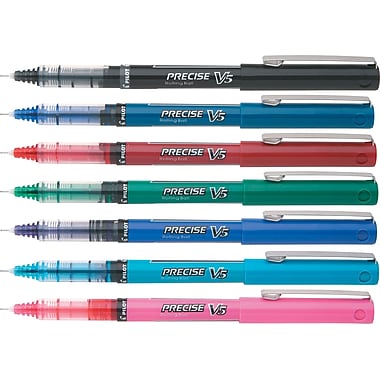 Uniball Signo-
http://amzn.to/2vrp0bi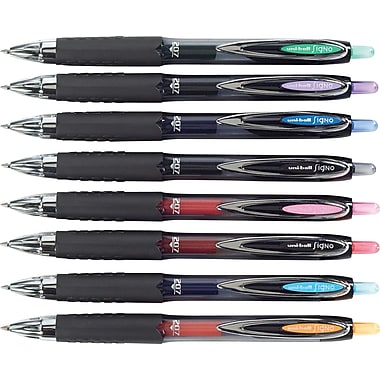 7. Color pencils–
We use the Prismacolor color pencil set for most of our coloring works. We have the set with 48 pencils. This is a great set for adult coloring books as well.
http://amzn.to/2vrjOEp
8. Water color –
We use this Koi Watercolor set for painting water-color pictures and I also use it for my ETSY shop. A recent favorite is to make potions using the various colors ;). The colors are vibrant and a set of 12 is just right number of colors for making great watercolor art.
http://amzn.to/2fgIQ2n
9. Scissors–
We love Wescott scissors. These scissors are well made and does a fine job in cutting with precision. We have been using ours for over 5 years and they are still going strong.
We use the following scissors for small hands, you will find them at Staples- 2 scissors for $1.75. Or, here on Amazon- http://amzn.to/2utoNQf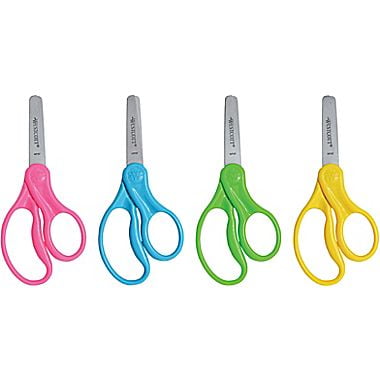 And for bigger hands and finer cutting, we use these-
http://amzn.to/2ut7ONT
10. Markers–
We use Crayola markers for coloring picture and quite satisfied with them. You will find great deals on them now for back to school shopping. I'm not providing an Amazon link for these markers as you will better deals at Staples, Walmart or Target.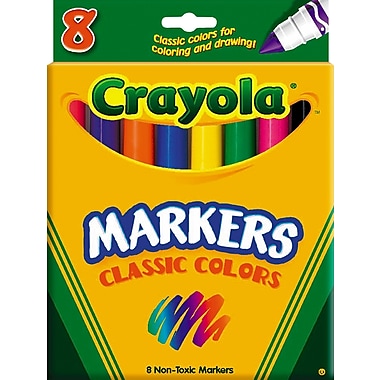 Sharpie- I bought a set of 20 sharpie permanent markers 3 years ago that we still use for  many purposes, from decorating a flower to taking care of scuff marks on shoes. They last forever.
http://amzn.to/2wgDbxB
11. Notebooks-
These are our go to notebooks that I stock up on every year from Staples. You can't beat the price at 50c per notebook. We use both wide ruled and college ruled notebooks. They can last for a long time and holds up pretty well. I love the assortment of colors from Staples.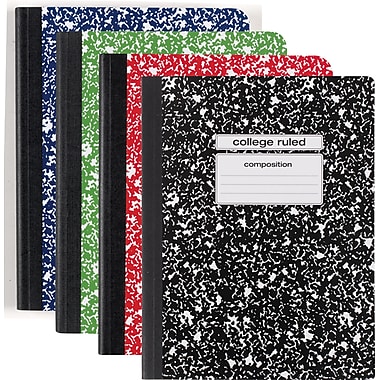 12. Backpack- 
All our backpacks are from Lands' End. We love the quality and the durability of many of their products and back packs are no exception. And to top it off, each item from Lands' End comes with unparalleled guarantee. I usually wait until I have discount code or when they are on sale. These bags are worth every penny.
We love great quality school supplies. The cost is more upfront than their poorly made counterparts but these items last for a long time and end up costing less than the cheap substitutes. These well made items make life easier, they last longer and you make fewer trips to the store to replace them.